Thank you to everyone who attended the 2019 Native American Economic Summit.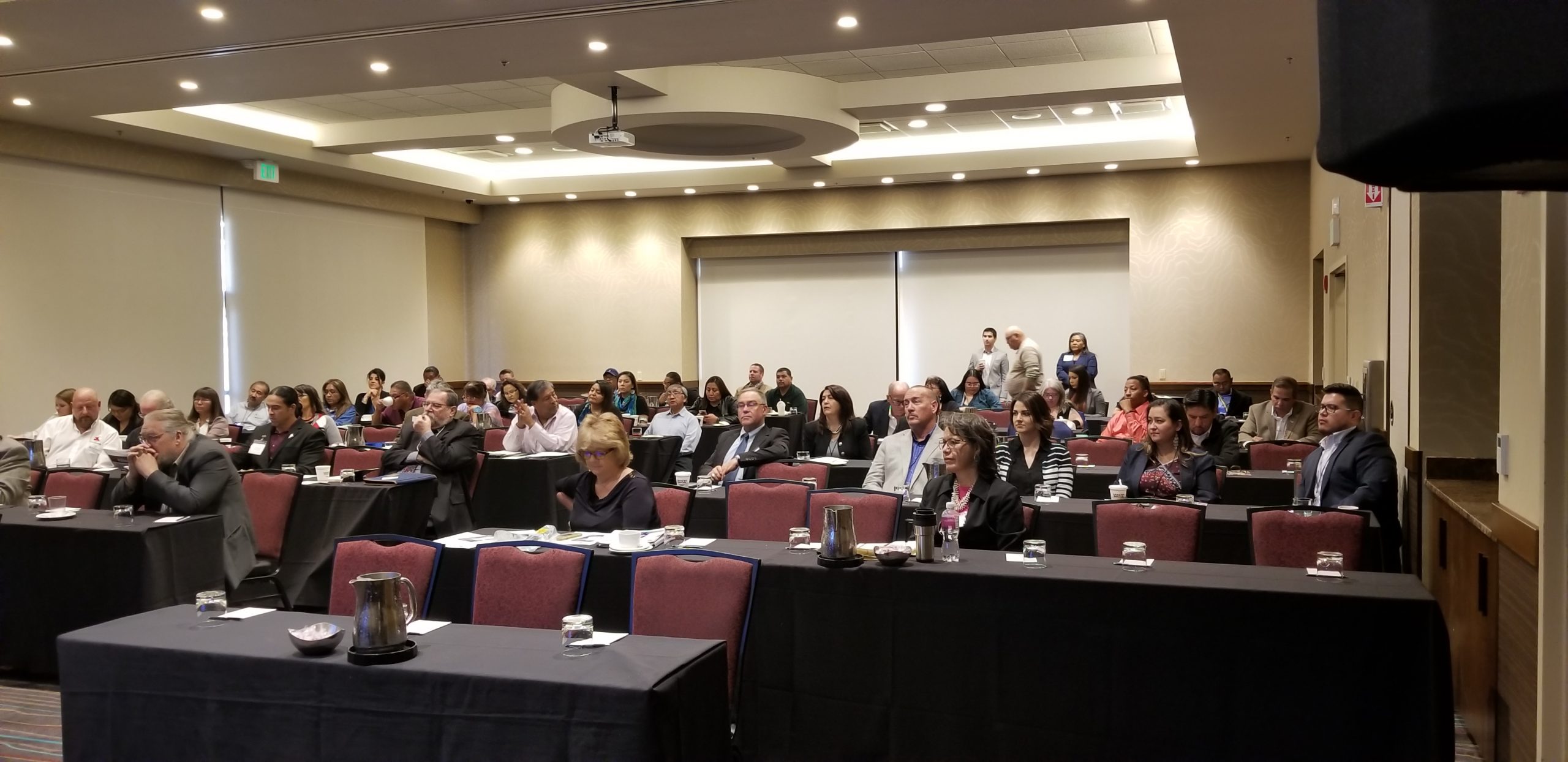 The American Indian Chamber of Commerce of New Mexico strives to help all businesses in the Community in any way we can, and the goal of the Summit was to provide information for businesses to grow and acquire more federal contracts. We hope all who attended were able to learn something new and if there are any other topics the Chamber should cover for future summits please fill out the Summit Survey at this link:
https://forms.gle/icAG7rjvygdk2gxk6
if you have not already done so.
Buy Indian Act - Adolfo Vazquez
2019 BUY Indian Act 2019
ADOLFO E. VASQUEZ, LTC, USA, RET
NATIONAL CENTER FOR AMERICAN INDIAN ENTERPRISE
DEVELOPMENT
PROCUREMENT TECHNICAL ASSISTANCE CENTER
(PTAC)
2401 12th St. NW Suite 214N
Albuquerque, NM 87104
Adolfo@ncaied.org
505-724-3584
Indian Incentive Program - Dr. Ruby Crenshaw
IIP Deck – SACD_Revised 11.19.19
Dr. Ruby Crenshaw-Lawrence
Indian Incentive Program
Department of Defense
Office of Small Business Programs
E-mail: Ruby.J.Crenshaw-lawrence.civ@mail.mil
Office: (571) 372-6332
Thank You to our Sponsors for making this event possible.