Helping Native People achieve successful economic development initiatives while incorporating, strengthening and building upon tribal values.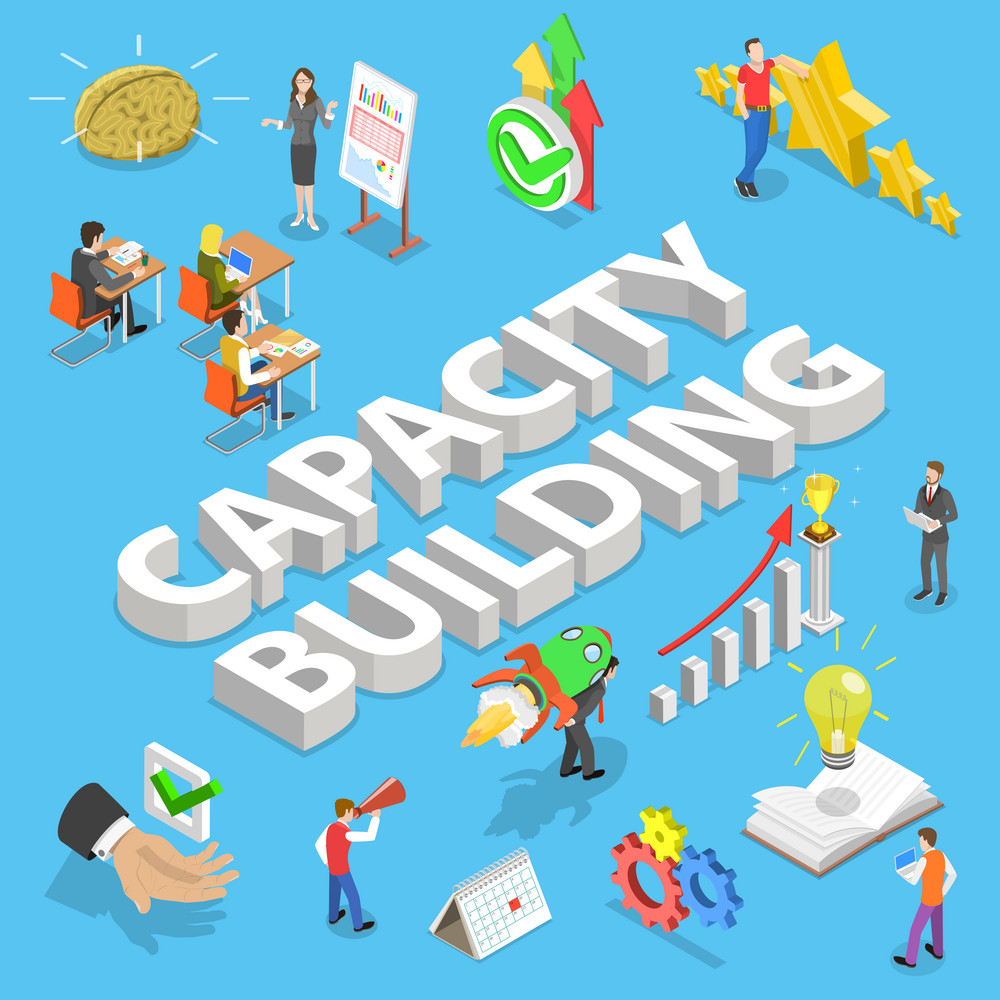 Capacity Building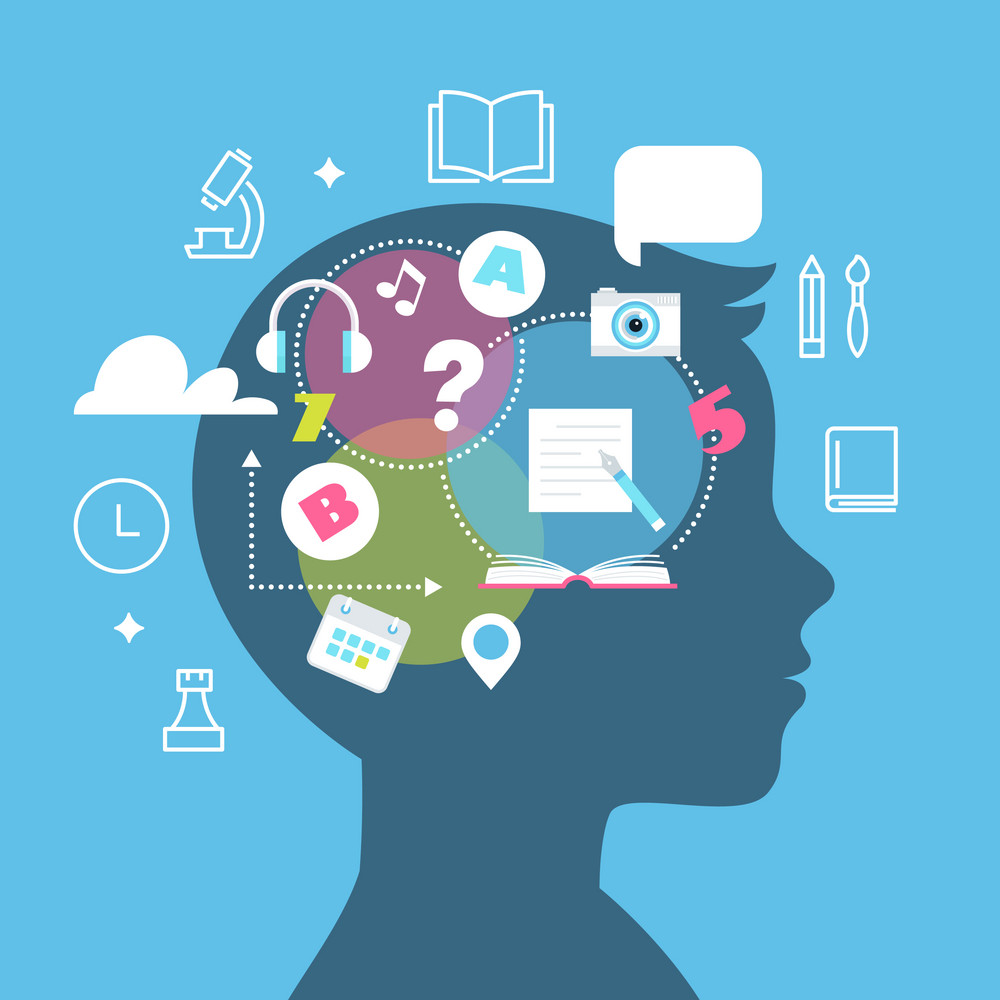 Education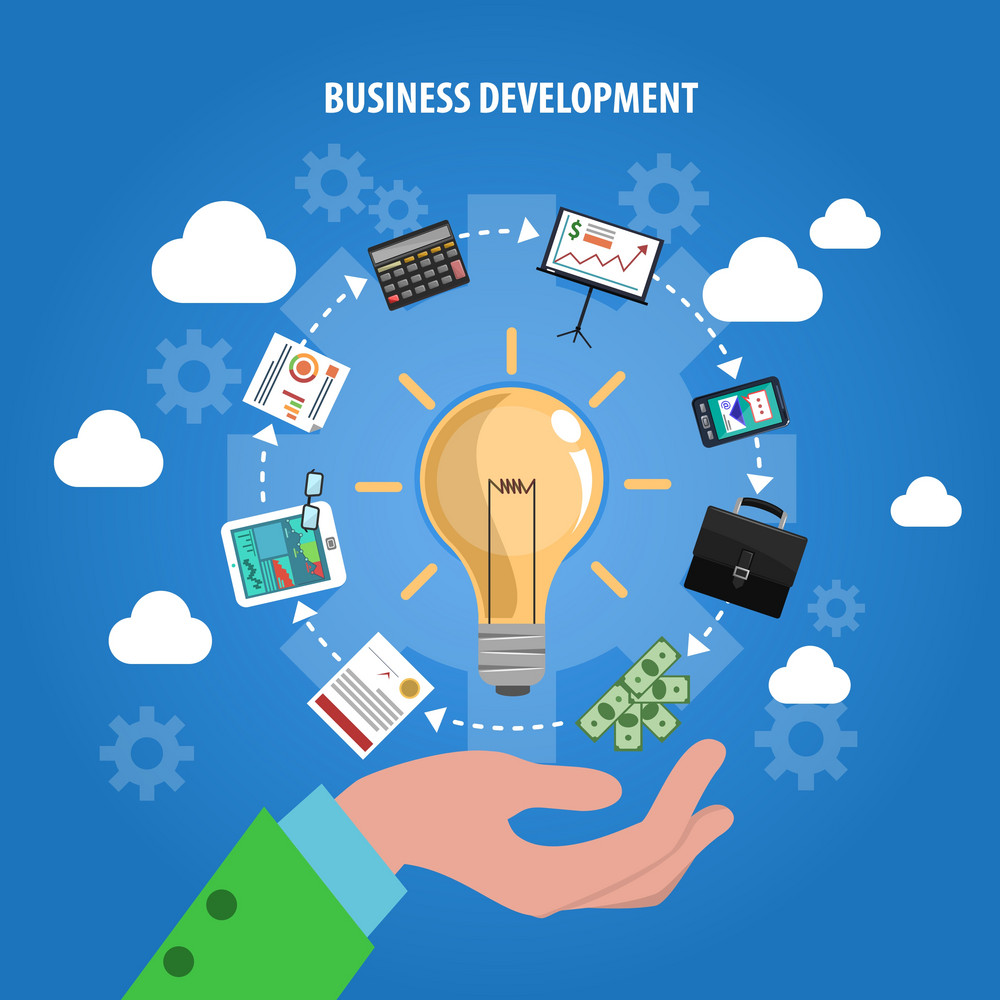 Business Development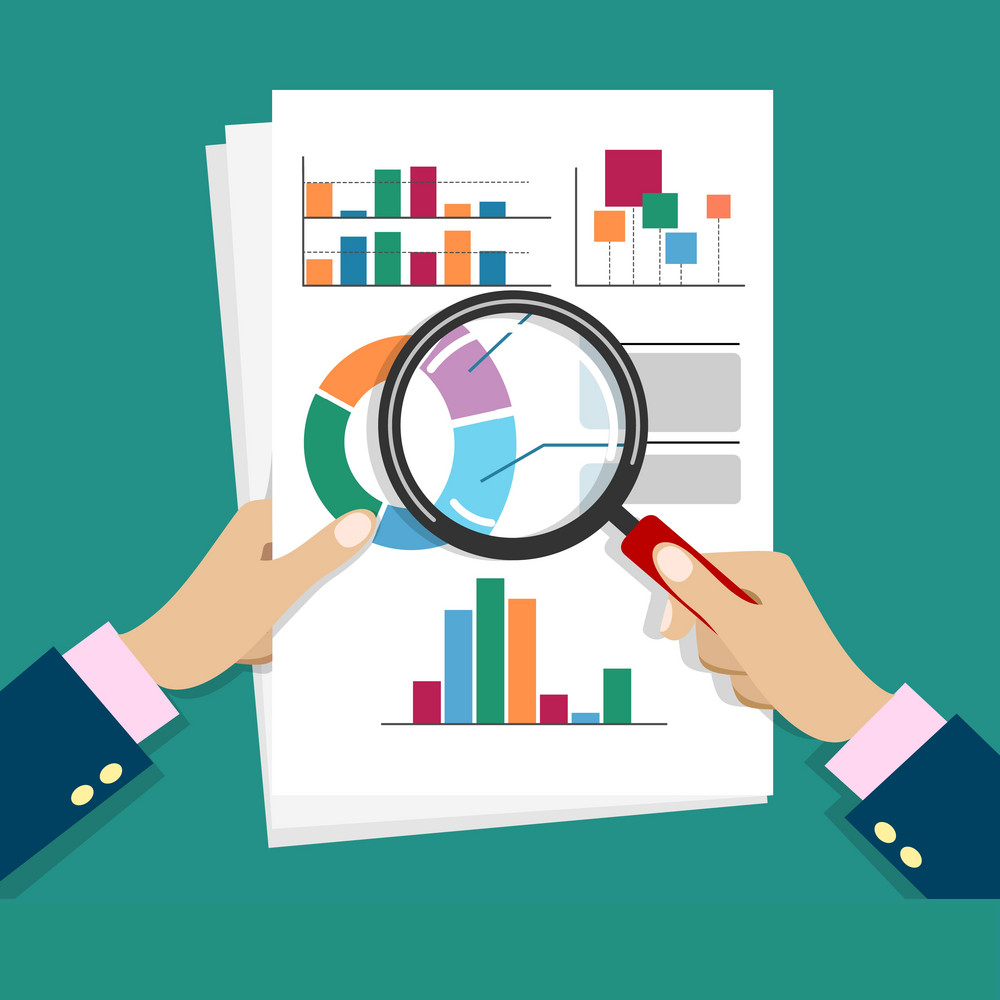 Research & Policy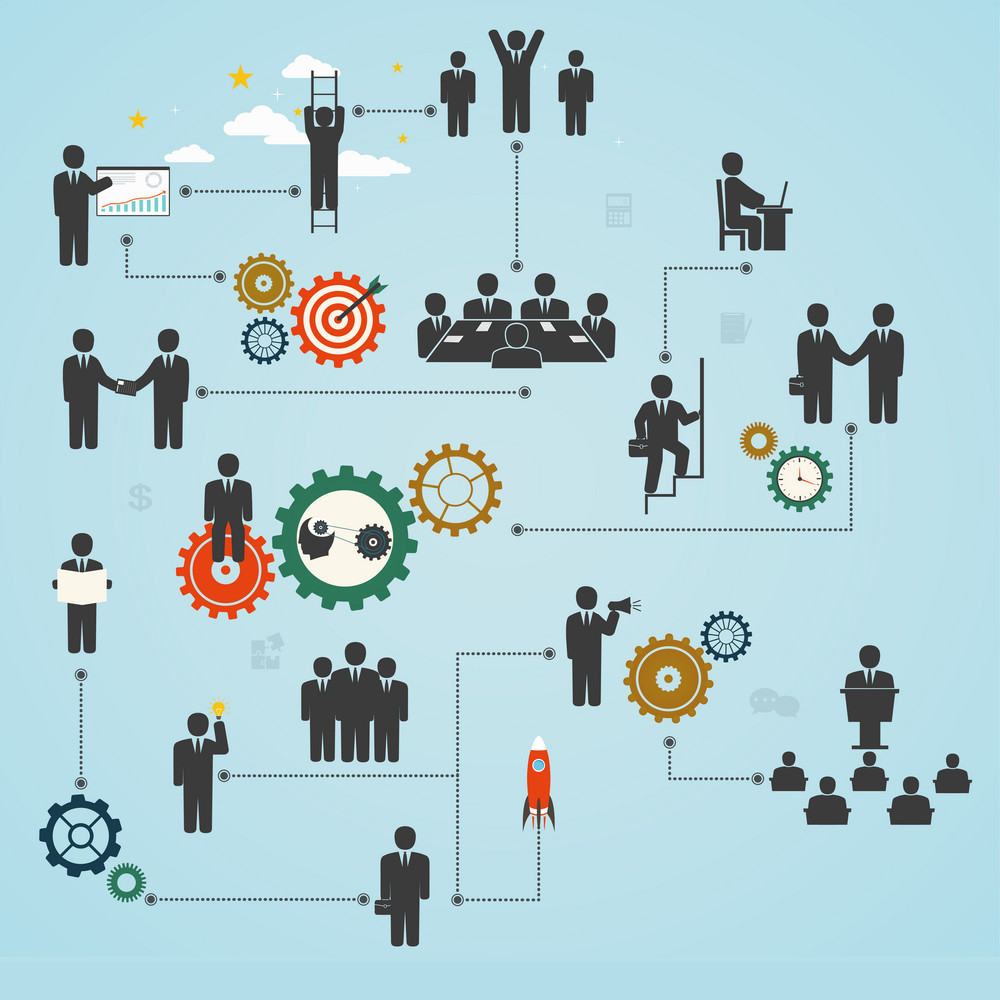 Workforce Developement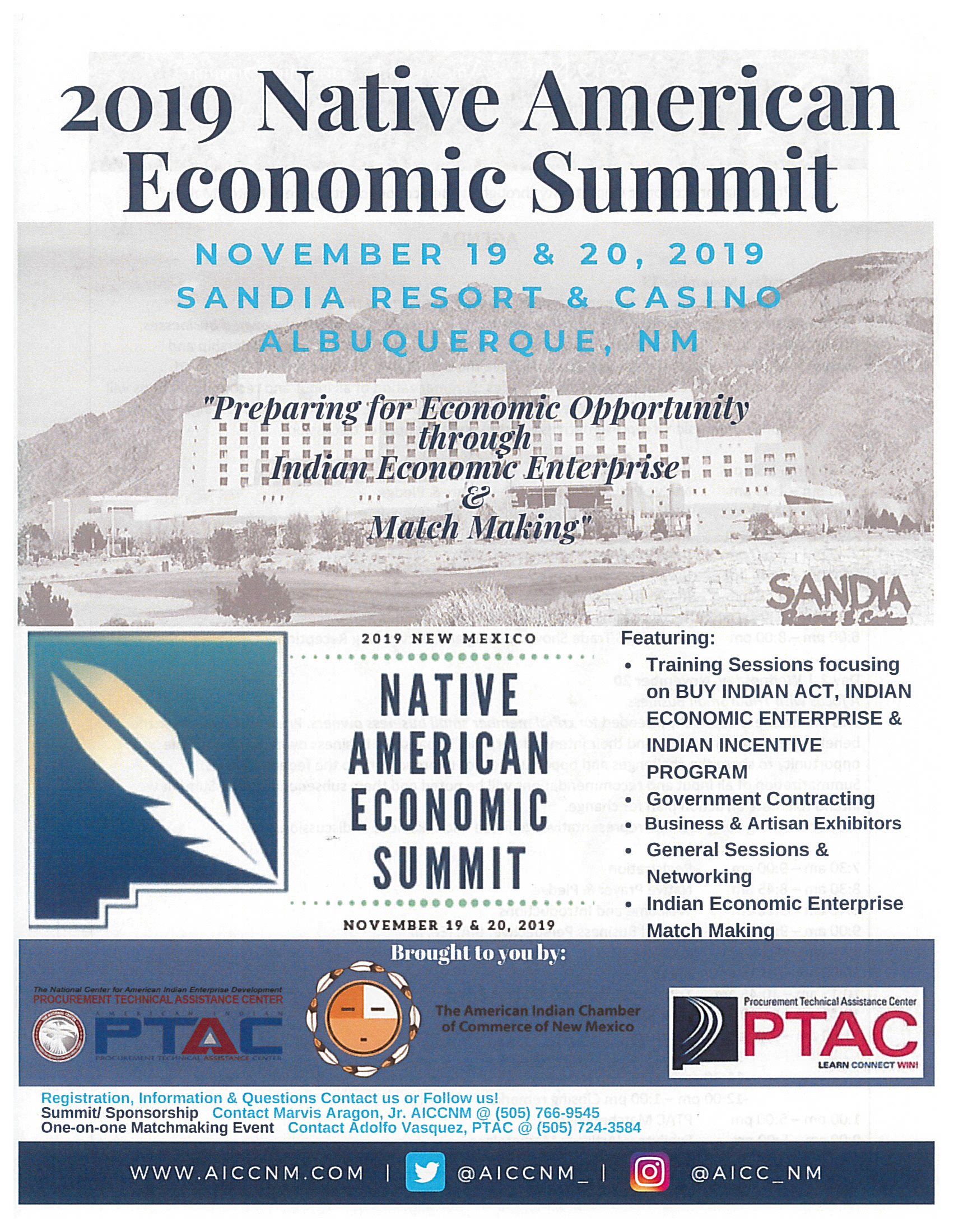 Thank you to all Member businesses and new businesses that came to learn and network, and to the speakers that provided their knowledge to help us all grow.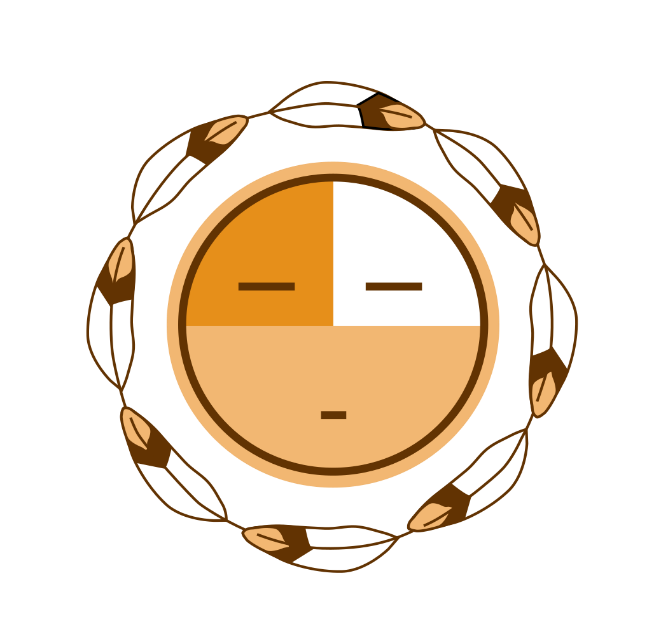 Diandra Benally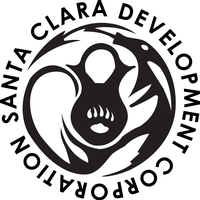 Santa Clara Development Corporation

Sign-Up for Our Newsletter
Subscribe to get future community news, member announcements, and special updates from the Chamber!
American Indian Chamber of Commerce Partners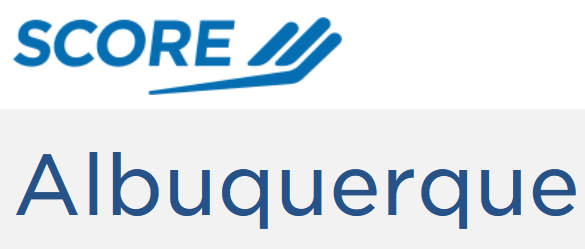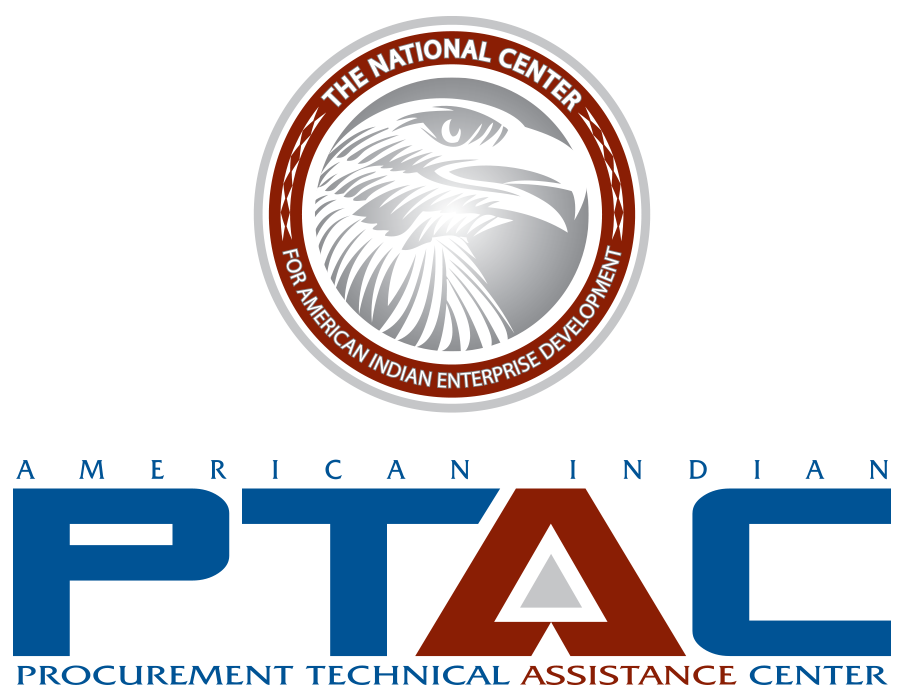 Small Business Administration