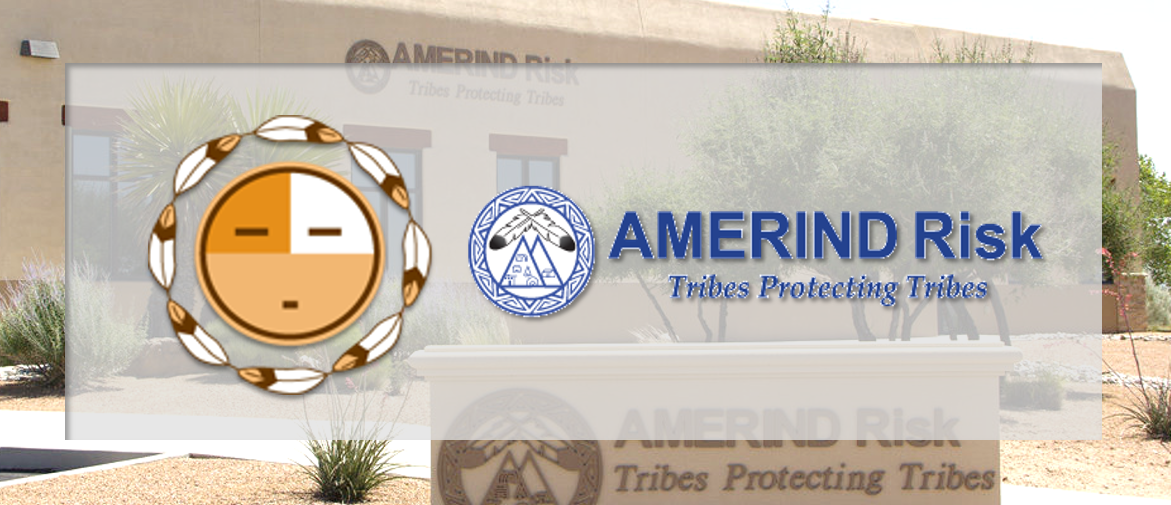 AICCNM February Luncheon Mixer
Thank you for everyone who attended our February Luncheon. Stay updated for our next luncheon mixer by subscribing to our newsletter below!
Sign-Up for Our Newsletter
Subscribe to get future community news, member announcements, and special updates from the Chamber!
Preparing for Economic Opportunities and Procurement Matchmaking Event – CLOSED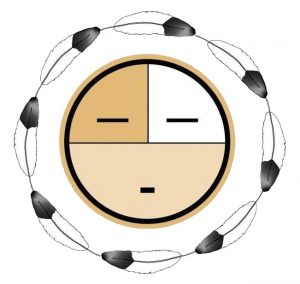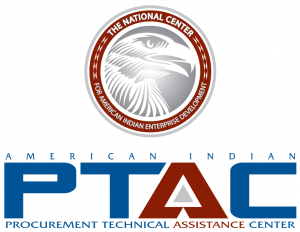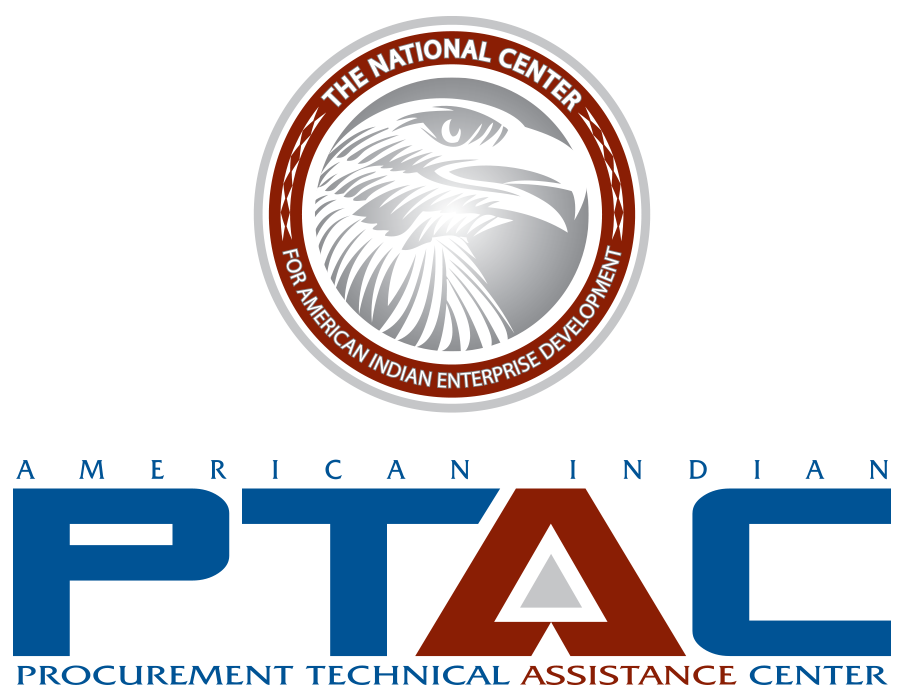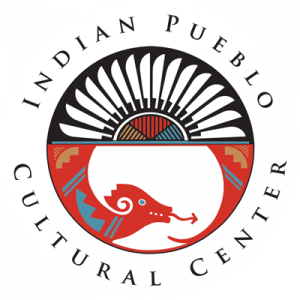 November 7th & 8th, 2018 – Indian Pueblo Cultural Center
THANK YOU TO ALL THE PARTICIPANTS FOR JOINING THE CHAMBER DURING THE EVENT!
The American Indian Chamber of Commerce of New Mexico (AICCNM) is pleased to present our 'Preparing for Economic Opportunities' and 3rd Annual Matchmaking Event on November 7th-8th, 2018 at the Indian Pueblo Cultural Center (IPCC). This event is in 'collaboration' with the NCAIED American Indian Procurement Technical Assistance Center and the New Mexico Procurement Technical Assistance Center.  This Annual Event brings together Native American, Minority and Small Business from NM and the surrounding areas to meet with local, state, federal agencies and commercial and private industry contractors and organizations.
Day One provides various training and information sessions designed to build the capacity of your business to enter new markets, including government and non-government contracting. Lunch is included for Day One Attendees and you will have the opportunity to visit our vendor booths during the 2-day Trade Fair.
Day Two is actual matchmaking where buyers and sellers align their needs and offerings with one another. Meet buyers, understand buying requirements and how to get into the buying system — A great way to introduce your company, your products and/or services and get exposure! Lunch is included.
We welcome ALL businesses regardless of industry, size, years of operation, or ownership status. There's never been a better time for business owners to learn how to become successful from pro's and peers and pursue government contracts. This matchmaking and government contracting preparatory event is a valuable investment of your time.