Thank you to all who attended July's Luncheon and made it a big success! 
Our August luncheon will be held on the 21st at 11 am!
location and other details wil be announced in the near future!
Member Spotlight
Congratulations to Black Mesa Travel Center on their Re-Grand Opening of the new and improved travel center!
We encourage all travelers to stop by and fill up on gas & snacks!
Located on I-25 ext 252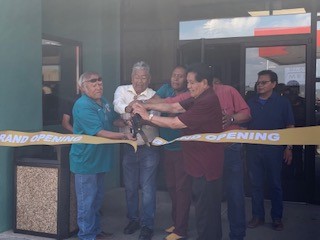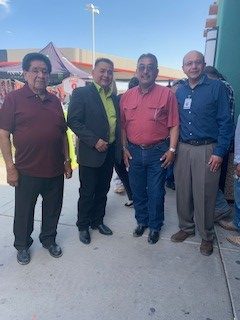 A BIG welcome to our new and returning chamber members!
We encourage our website visitors to also visit the sites of these businesses listed to the right.
Sign-Up for Our Newsletter
Get the latest Chamber updates and news sent to your email weekly!
This also provides a platform for our members to advertise and share any of their business news