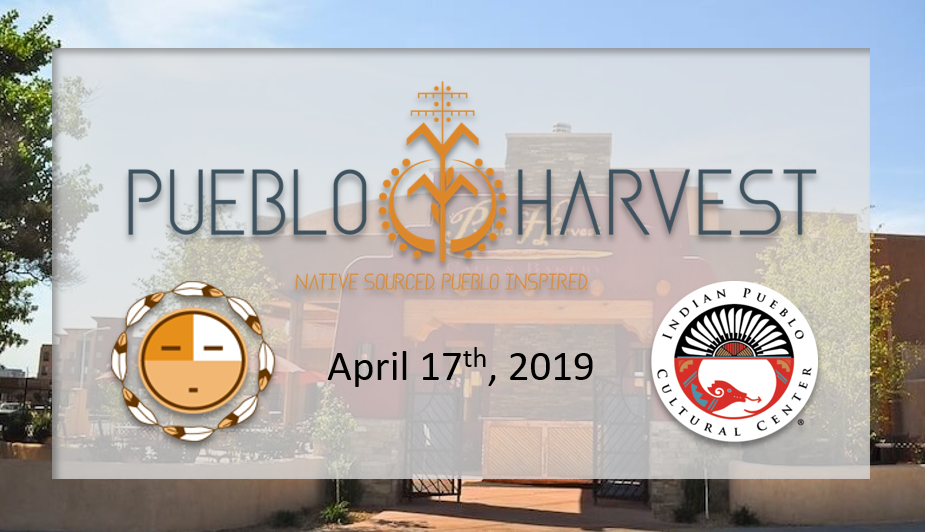 AICCNM April Luncheon Mixer
Thank you to everyone who made our April Luncheon a great success. Our May Luncheon will be on the 15th of May. Stay tuned for more details by signing up for our newsletter below!
Sign-Up for Our Newsletter
Subscribe to get future community news, member announcements, and special updates from the Chamber!
Attention Members!
AICCNM is Seeking New Board Members!
Greetings AICCNM Members:
It's hard to believe we are nearly through Q1 of 2019!
First, a BIG encouraging, "let's keep it going" to our members who've recently renewed and a BIG "welcome to our camp fire" to our new members; having you on the journey of economic and business prosperity is absolutely necessary and very much appreciated.
It's always great seeing many of you at our regular monthly luncheons and networking events where we update each other on the services, products, talent and opportunities we have available to support each other's goals. Please continue to come and share what you and your business are up to and how we can collaborate.
Speaking of opportunity, we are currently seeking enthusiastic, committed, and strategic-thinking individuals to serve on the AICCNM Board of Directors. Nominations can be sent to Marvis Aragon at marvis.aragon@aiccnm.com or Vernelle Chase at vchase@flintco.com, with the following information:
Name of AICCNM Member business in good standing (paid membership dues)
Name of nominee with their contact information
If possible, a letter of interest and resume from the nominee
In addition, members will also be able to nominate individuals in person at our March luncheon.
Sincerely,
AMERICAN INDIAN CHAMBER OF COMMERCE