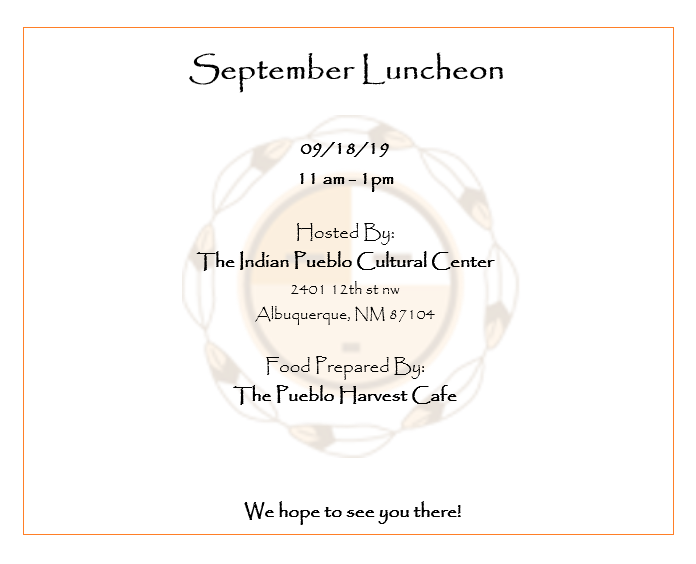 Exciting News!
AICCNM is now on Twitter and Instagram!
In hopes that this will allow those of you who like to keep up with easier and more convienient access to all the latest chamber news!
Follow us on twitter @AICCNM_ and on Instagram @AICC_NM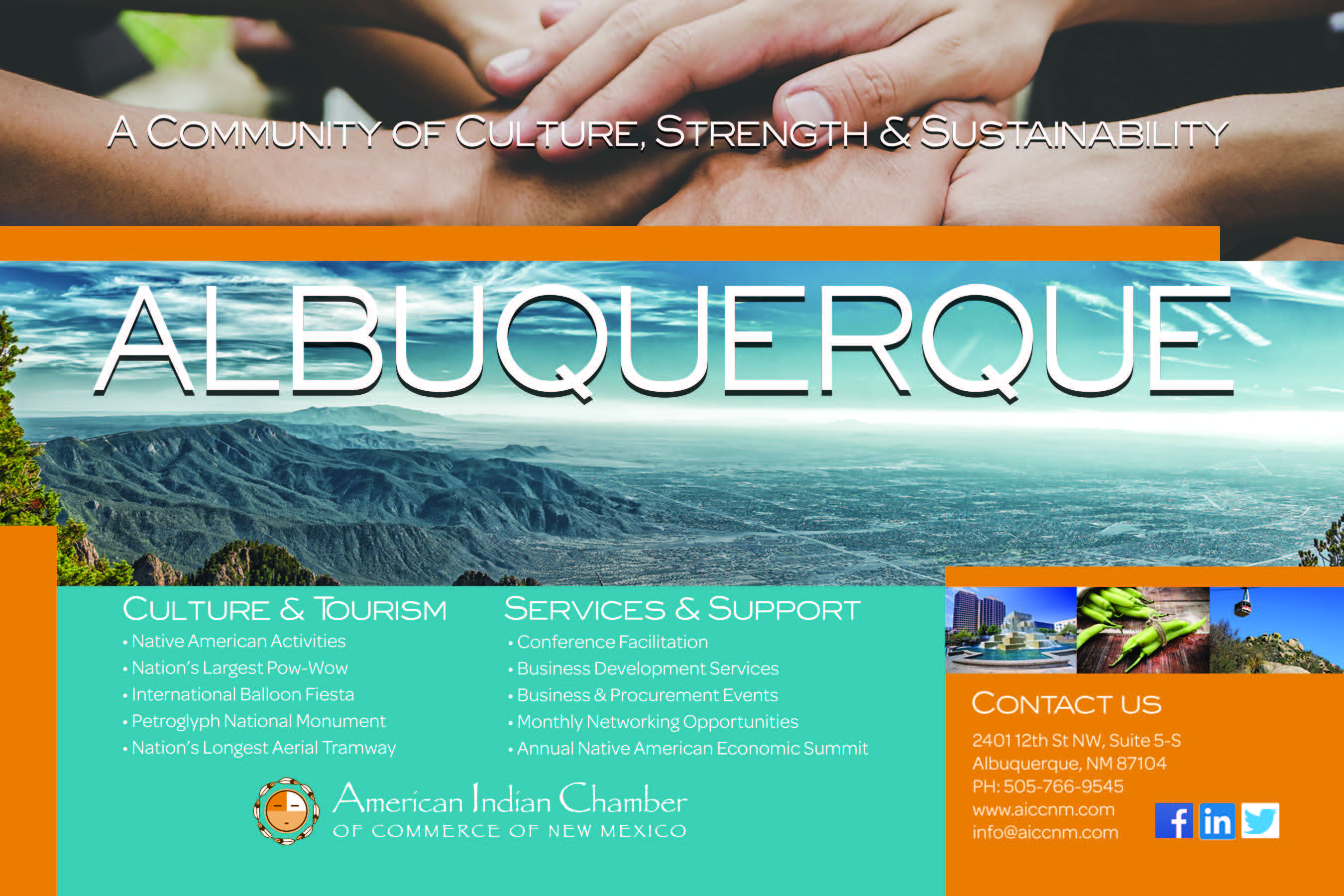 Isleta Resort & Casino

(505)724-3800
11000 Broadway SE. 
Albuquerque, NM 87105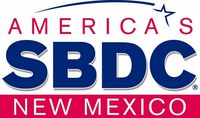 CNM
Small Business Development Center
(505) 224-5250
5600 Eagle Ave. NE
Albuquerque, NM 87113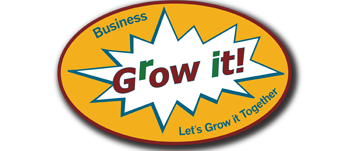 State of NM Veteran's
Business Outreach Center
(505)383-2403
5201 Eagle Rock Rd NE
Albuquerque, NM 87113


New Mexico Community Capital
Business Consultant
(5050)924-2820
219 Central Ave. NW Suite 200
Albuquerque, NM 87102
Gary Tomlee
Individual Member
Fred Mondragon
Business Consulting

Sign-Up for Our Newsletter
Subscribe to get future community news, member announcements, and special updates from the Chamber!