Below you will find various job opportunities from our members.
To be eligible to post job listings here you must be a "Small Business" member and up. Please contact Tashina Silversmith, Membership Manager, for more information at tsilversmith@aiccnm.com.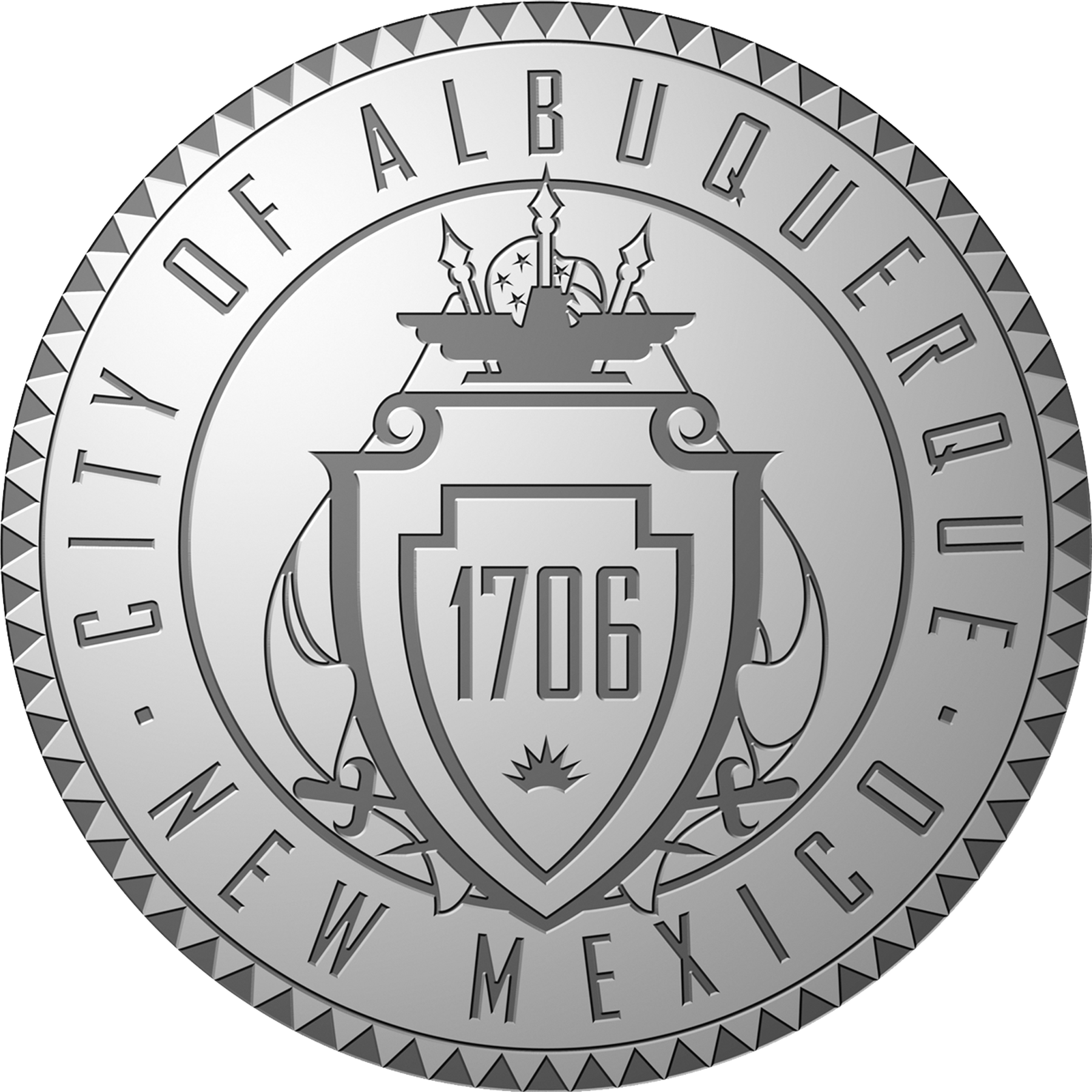 City of Albuquerque
Below are current available positions with the City of Albuquerque. To apply and/or to view more available positions, Click Here.